Melioidosis (also called Whitmore's Disease) is an infectious and potentially fatal bacterial disease affecting approximately 165,000 individuals worldwide.(1) Symptoms of this disease range from mild fever, chest pain, and cough to more severe symptoms such as ulcers, chronic respiratory illness, and even central nervous system infection.(2, 3) Thankfully, person-to-person spread is extremely rare.(4) Yet, Burkholderia pseudomallei has been an ongoing bioterrorism concern because of its high transmissibility through air, water, and soil.(5)
Melioidosis is often difficult to diagnose, in the United States, because it is not a part of routine diagnostic screening and is commonly confused with tuberculosis. Melioidosis is primarily found in tropical climates such as Southeast Asia where Burkholderia pseudomallei, the microorganism causing this infectious disease, is endemic and commonly found in water and soil.(2) For this reason, most Americans have never had to worry about Melioidosis, however, recently four cases of Melioidosis were reported in Georgia, Kansas, Minnesota, and Texas over a four month time frame. How did the tropical microorganism Burkholderia pseudomallei find its way to the central U.S.?
This was a puzzling question for CDC public health investigators. Approximately, 12 cases of Melioidosis are reported annually in the U.S., almost all exclusively to individuals who recently traveled outside of the country to areas where Burkholderia pseudomallei is endemic.(4) However, this was not the case for the most recent outbreak, as all infected individuals had not travelled internationally. Even more puzzling, the four cases emerged in four separate states among both adults and children who became sick months apart from each other.(6)
In order to help narrow down the culprit, investigators performed whole genome sequencing of the Burkholderia pseudomallei strains found in the infected patients.(7) Sequencing showed that all four strains were highly related, indicating a common source of infection among the individuals. Interestingly, the strains were also found to be highly similar to strains found in Southeast Asia.(7) Since travel was out of the equation, investigators suspected that an imported household product may be the common source of infection.
To investigate, CDC officials surveyed the families for common household products and compiled a list of products ranging from cleaning supplies to garden soil.(8) Additionally, blood samples were collected and some family members were found to have antibodies to Burkolderia pseudomallei, although they did not develop serious symptoms.(8) This may be worrisome as Burhkolderia pseduomallei has shown to have a long latency period, with one such reported case of 29 years.(2)
After months of testing household products, the CDC announced in October 2021 that Burkholderia pseudomallei was identified in a scented room spray from the Georgia patient's home.(4) The CDC was able to confirm by the genetic fingerprint of the bacteria that the three other cases were also linked to this room spray or at least one of its ingredients.(8) The aromatherapy room spray, "Better Homes & Gardens Lavender & Chamomile Essential Oil Infused Aromatherapy Room Spray with Gemstones," was sold in over 55 Walmart stores between February and October 2021.(4) Walmart has issued a recall of this product and five other scents in this product line. The CDC is working closely with the manufacturer in India to determine if additional products are at risk.(8) Of the four patients originally infected, two have died and the four-year-old patient from Texas has suffered severe brain damage.(8)
Consumers who still own this product are urged to dispose of it properly by not simply throwing it in the trash or down the sink as this may have detrimental effects on U.S. water and soil.(8, 9) Healthcare providers are being asked to consider Melioidosis for patients who have not travelled outside the U.S. and for those with symptoms similar to tuberculosis and who are not responding to antibiotics.(9)
Culture of B. pseudomallei from any clinical specimen is considered diagnostic for melioidosis. Ideal specimens for culture include blood, urine, throat swab, and, when relevant, respiratory specimens, abscesses, or wound swabs. Serological testing is available at CDC for diagnostic testing but is less sensitive and requires paired sera.
The CDC cautions microbiologists that the MALDI-TOF and Vitek-2 have been noted for misidentifying this dangerous pathogen. Details on how to successfully identify this difficult organism are provided in various articles.(11, 12) Once properly diagnosed, the disease can be successfully treated using ceftazidime, trimethoprim-sulfamethoxazole, meropenem, or amoxicillin/clavulanic acid.(13)
As this case demonstrates, Melioidosis is a severe bacterial disease that can be difficult to diagnose and identify when discovered in non-endemic regions. Further research into how this organism is spread, how this disease can be treated, as well as increased screening for Burkholderia pseudomallei is needed to ensure another outbreak does not occur again.
References: 1, 2, 3, 4, 5, 6, 7, 8, 9, 10, 11, 12, 13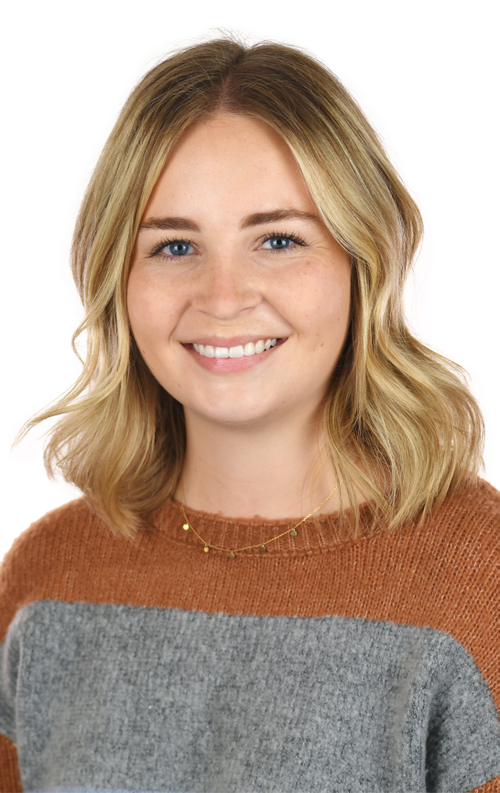 By Allie Malmberg
Technical Support Microbiologist
Hardy Diagnostics